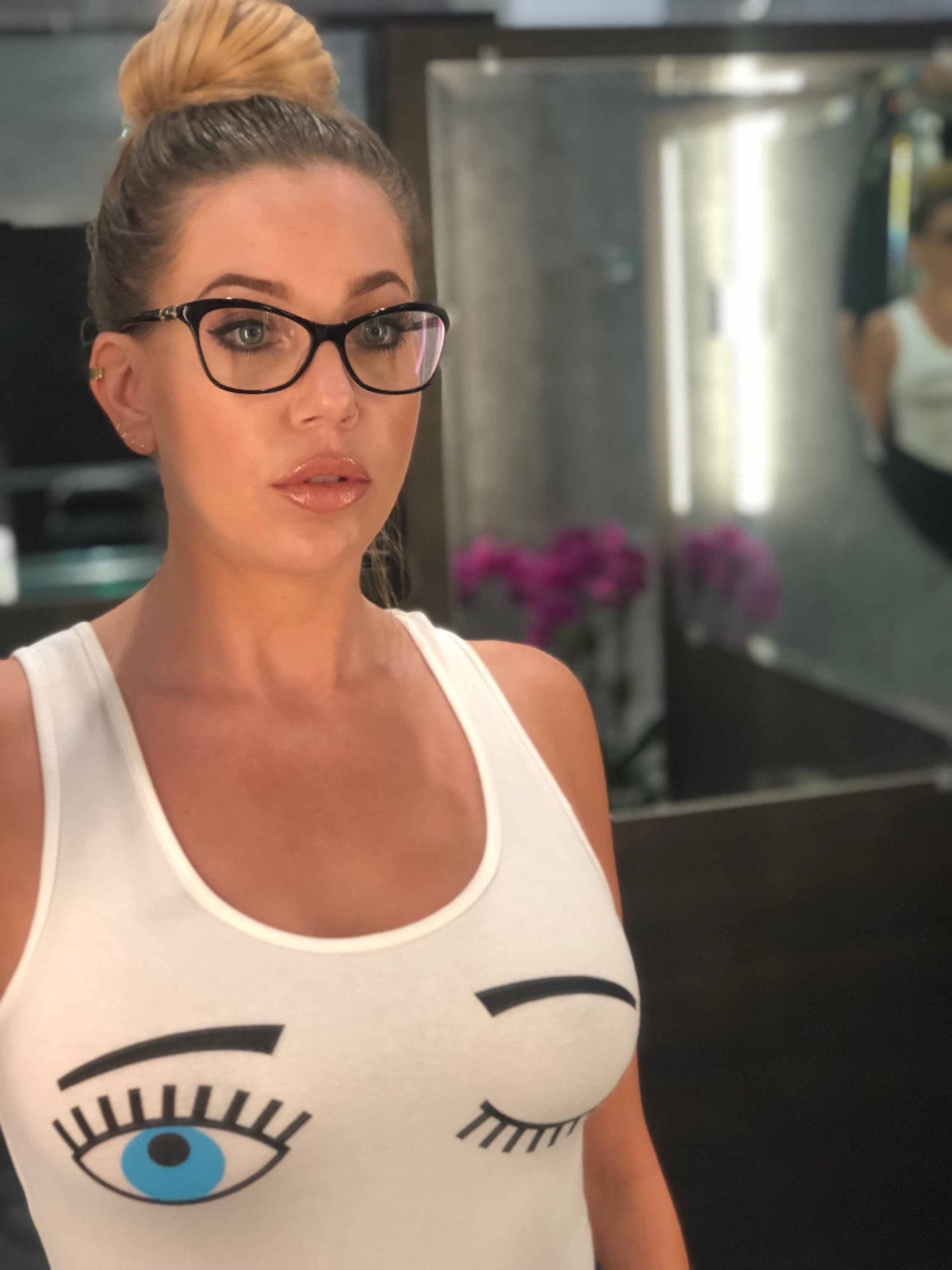 Celebrity "Eyelash Guru" and makeup artist, Emily Phelps has been a long time favorite of stars from shows like Basketball Wives, Desperate Housewives, Shop NBC, Couples Therapy and Love & Hip Hop. Her work has been featured on some of your favorite artists from editorials and music videos to the runway for Vera Wang's fashion show and red carpet. Over the past eight years, Emily has focused on perfecting the art of classic and volume lash extension application. She is a true lash connoisseur and teaches her own certification course from coast to coast. Emily is able to complete an impeccable full set of lashes in just one hour!
SERVICES

Classic set $250
Classic lashes are a single lash extension attached to each natural lash throughout the lash line.

Custom set $300
A combination of single lash extensions and volume fan lashes attached to the natural lashes throughout the lash line.

Volume set $350
Volume lashes are volume fan lashes attached to each natural lash throughout the lash line.

Eyelash fill
Classic fill $80
Custom fill $120
Volume fill $150

"Slaying my life!"
"Emily, thank you for slaying my life for the last 5 years! 🙌🏼 You're able to keep me in extensions year after year with ZERO damage. You're my MVP!"
— Shay, Instagram
Your experience awaits.
Because if you already stand out, why not be outstanding?